Contact your representatives! Find your General Assembly House Delegate and Senator here. Find your US Congressmen here.
Join Virginia NORML And Help End Cannabis Prohibition In Virginia! Membership Includes Official newsletter Official membership card List of Virginia
Virginia Marijuana Laws What is 'Intent to Distribute'? Busted for Pot? Get A Lawyer!
By Ed McCann - Policy Director, Virginia NORML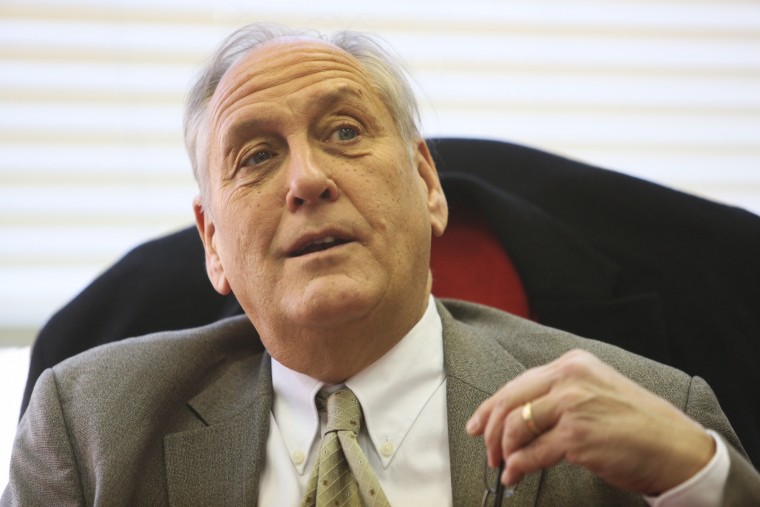 Town Hall Meeting 
10:30am - 12:30pm
Burke Centre Commons Community Center 
10:30am - 12:30pm at 5701 Roberts Pkwy, Burke, VA 2
Pages